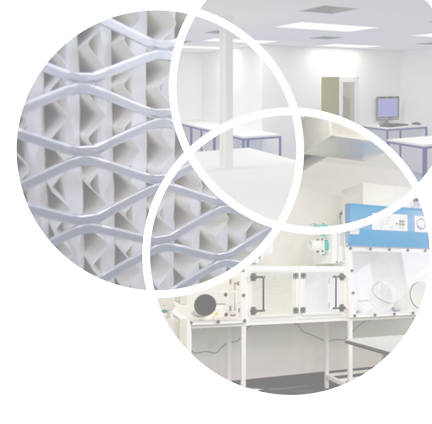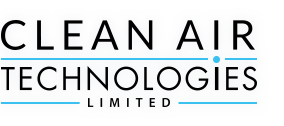 Room Recovery / Cleanup Rates
To demonstrate the efficacy of air contamination control by the HVAC Air Conditioning system within the cleanroom, to satisfy MHRA Inspection requirements, it is necessary to measure the recovery time from a contamination episode, or calamity, thereby validating the cleanroom design and efficiency of the cleanroom HEPA filters.
Clean Air Technologies provide fully trained cleanroom testing technicians with calibrated test equipment to provide the cleanroom certifications within 10 working days of completion of site activities.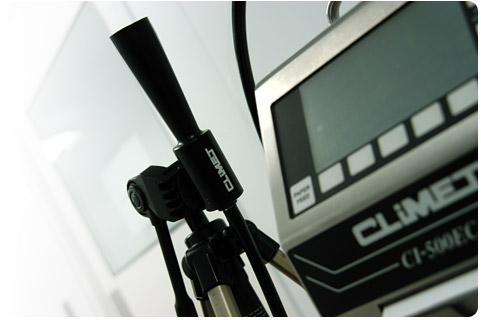 PHARMA INDUSTRY - UK
CAT projects were appointed for the design and construction of the ATEX upgrade to 5 dust collectors. CAT Projects and Service have worked together utilising specialised LEV training and understanding of these systems providing quality outcomes.
FORENSICS INDUSTRY
Client Testimonial
"We selected CAT as our design and build partner. They provided us with innovative design solutions for our bespoke lab requirements on time and on budget, along with operator bio-containment training and ongoing service/ validation - allowing us to focus on our core business."
ACADEMIC - MAJOR UNIVERSITY
Class: BSL3 130m²
Design and build category 3 containment research laboratory. Works included: the safe deconstruction of the previous laboratory; new facilities, roof air handling and extract plant, controls; and complete laboratory fit out.
Clean Air Technologies (CAT) Group is a leading provider of specialist services for bio-containment and cleanroom environments. Focused on our 5 core principles of quality, innovation, sustainability, value engineering and customer focus we work with our clients and our supply chain to make a real difference to the way projects are delivered.